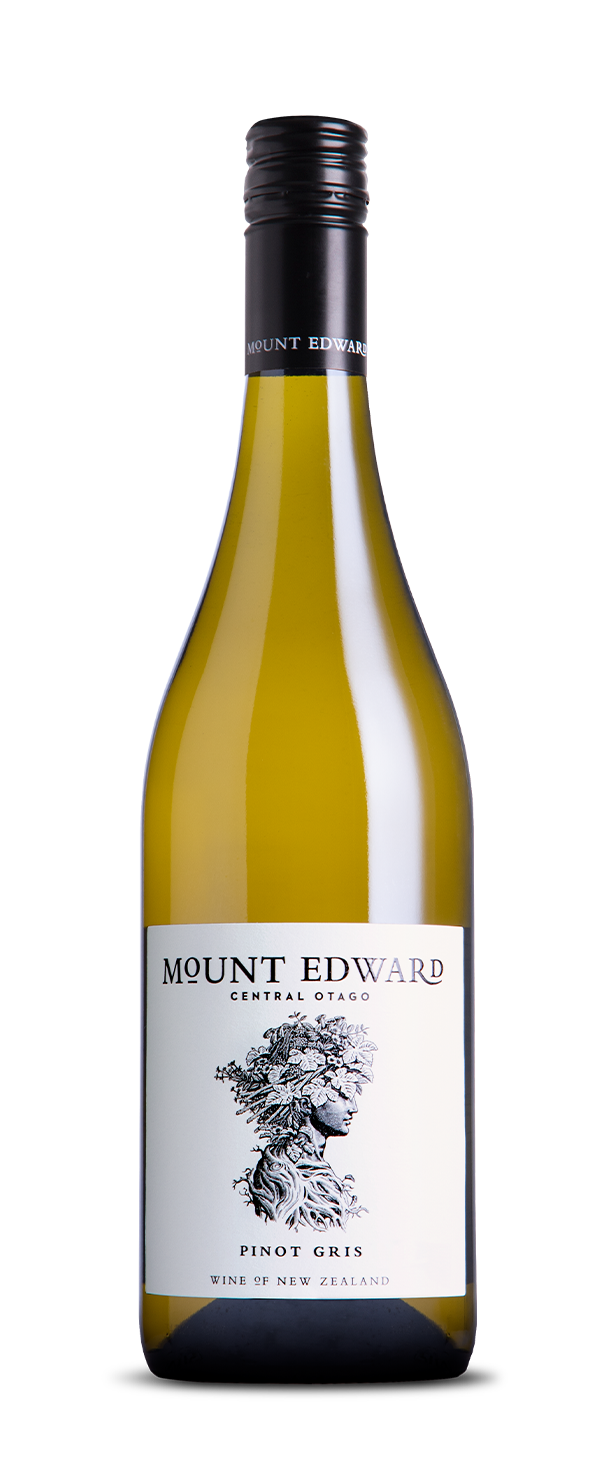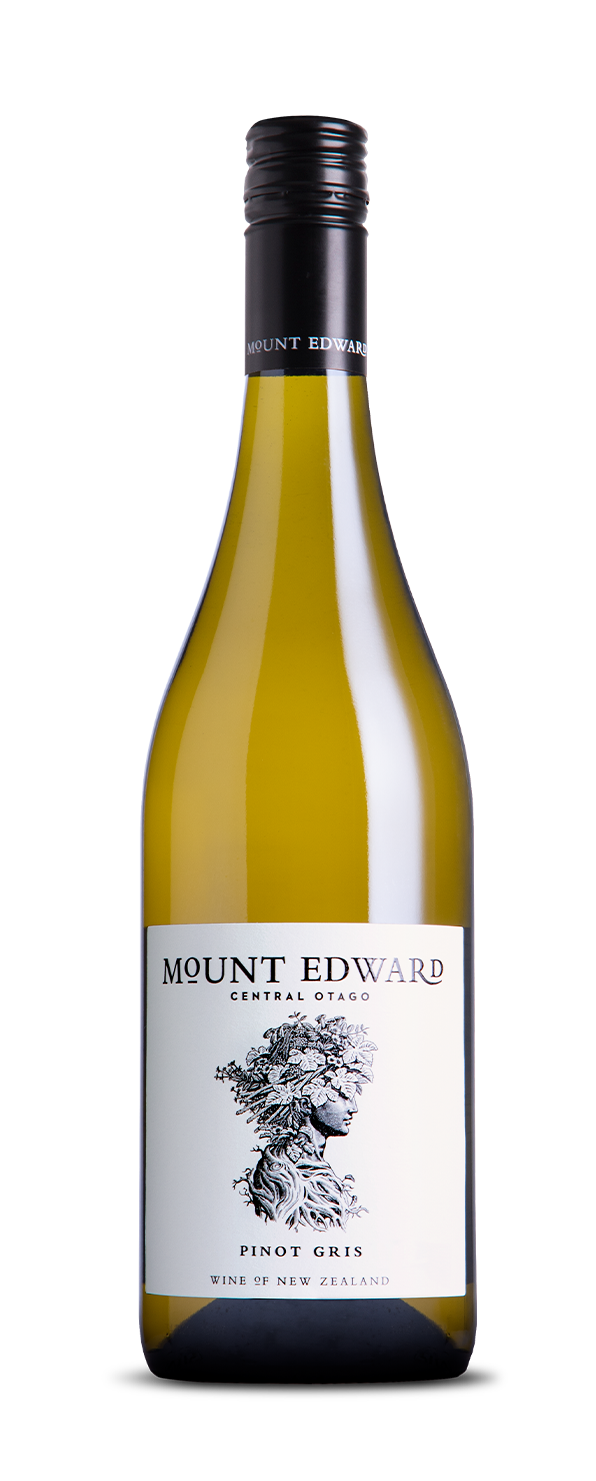 Mount Edward Pinot Gris 2019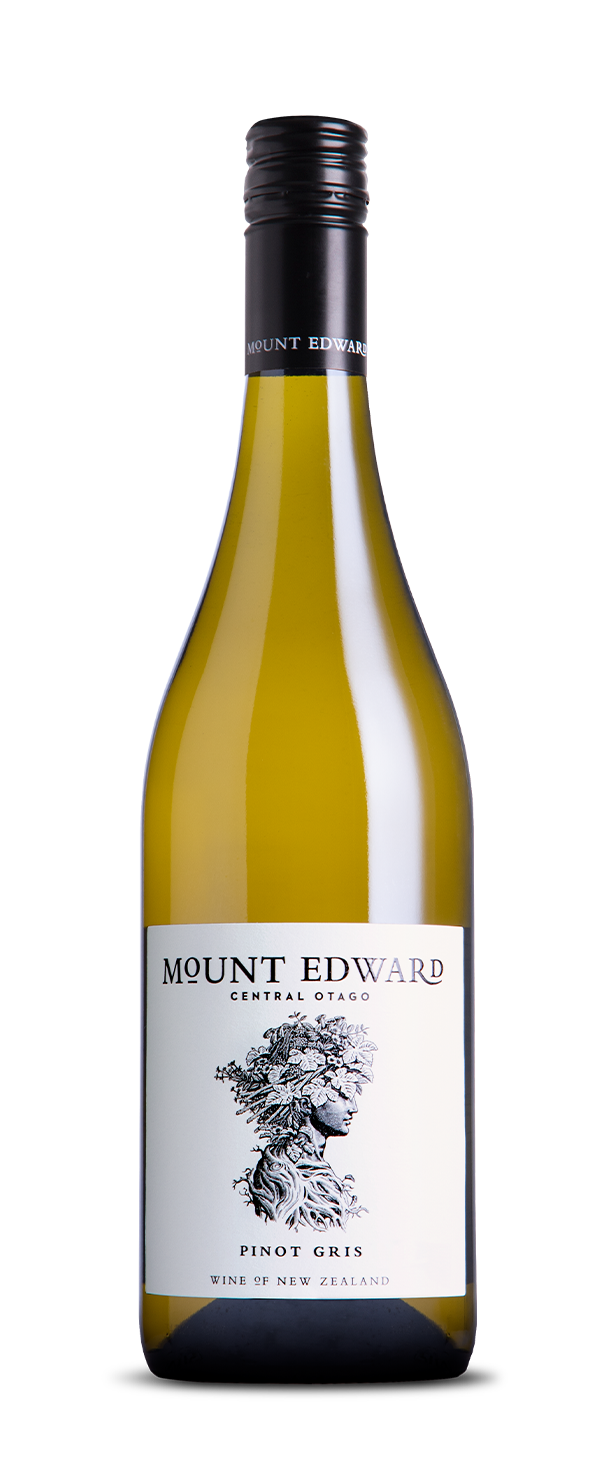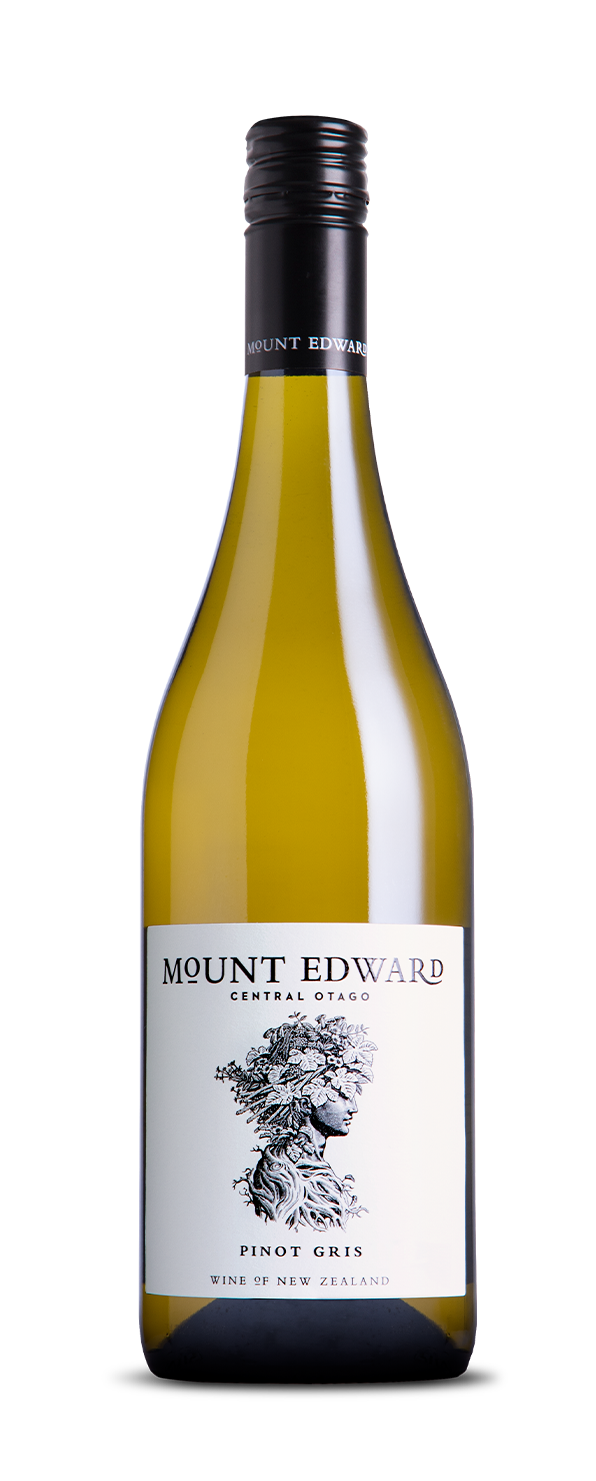 Mount Edward Pinot Gris 2019
Pinot Gris but not as you know it, This is all about savoury goodness.
Hand harvested in April at around 8 tonnes per hectare. The grapes were whole bunch pressed, fermented at cool temperatures using a mixture of wild yeasts before 6 months on lees.
Pear, spice and citrus aromas are followed by flavours of stonefruit with a delicate creamy like texture, all underpinned by savoury, mineral notes and refreshing acidity.
This wine is dry, a delicate style of Pinot Gris that is all about enjoyment, drinking now or at lunch or as an aperitif or whenever …. get some.
Certified organic – Pagan Vineyard, Gibbston.
Our Wine Guide:
Drink
with food, pairs with savoury flavours
Plus
perfect for the non gris lover
Our Wine Guide:
Drink
with food, pairs with savoury flavours
Plus
perfect for the non gris lover