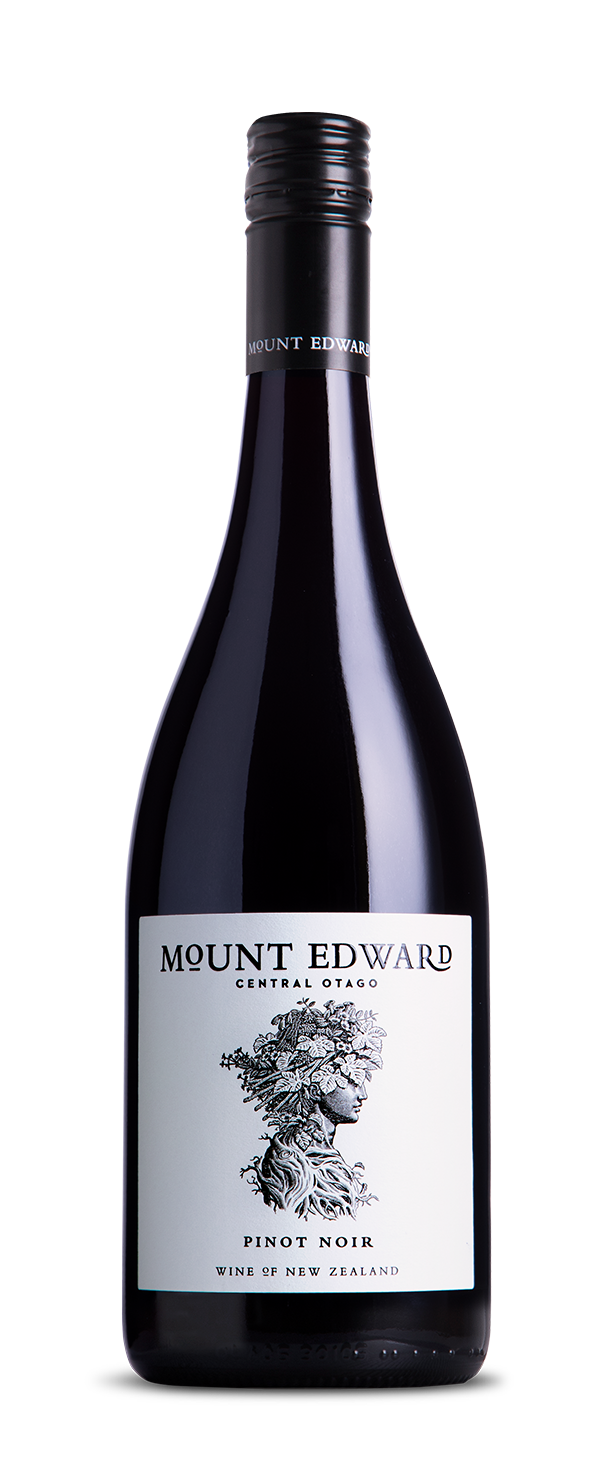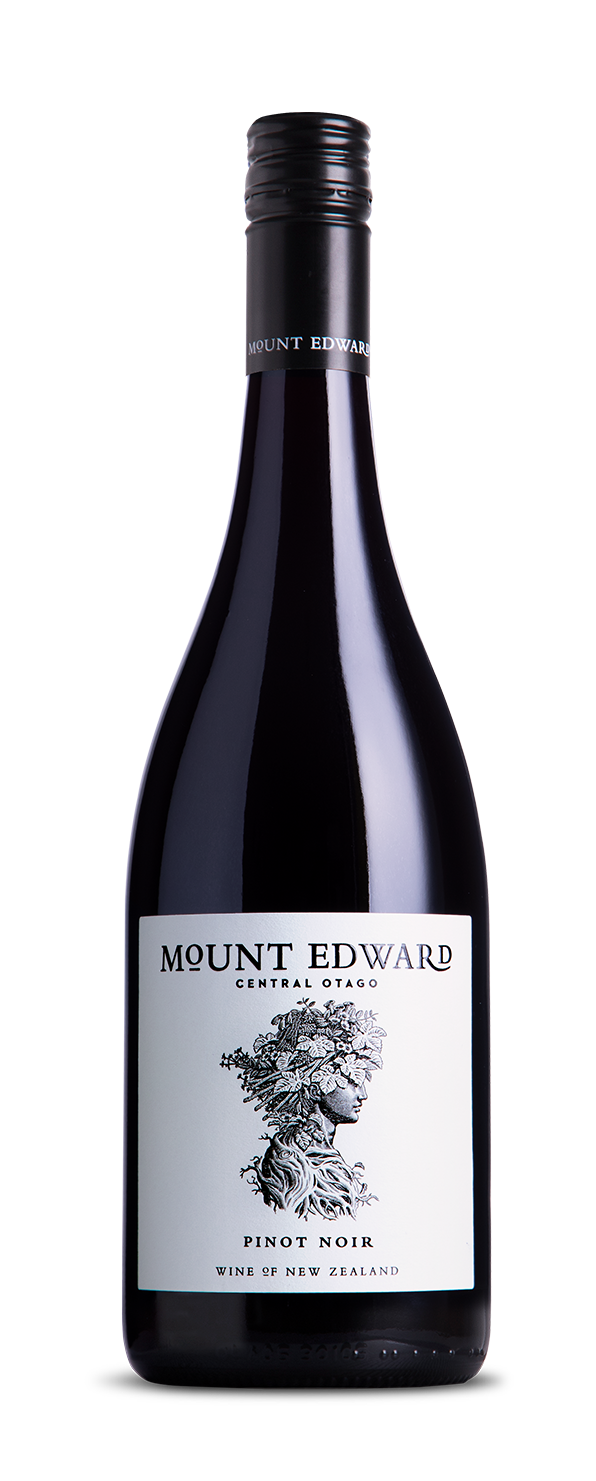 Mount Edward Winemakers Selection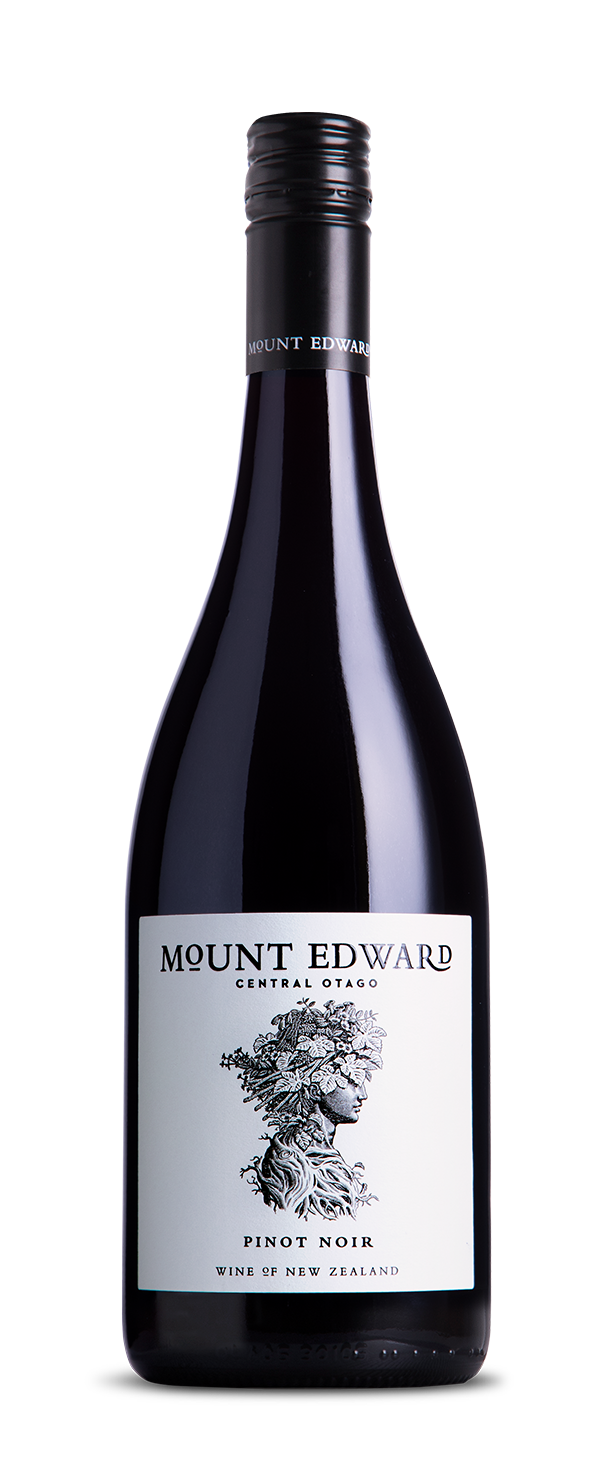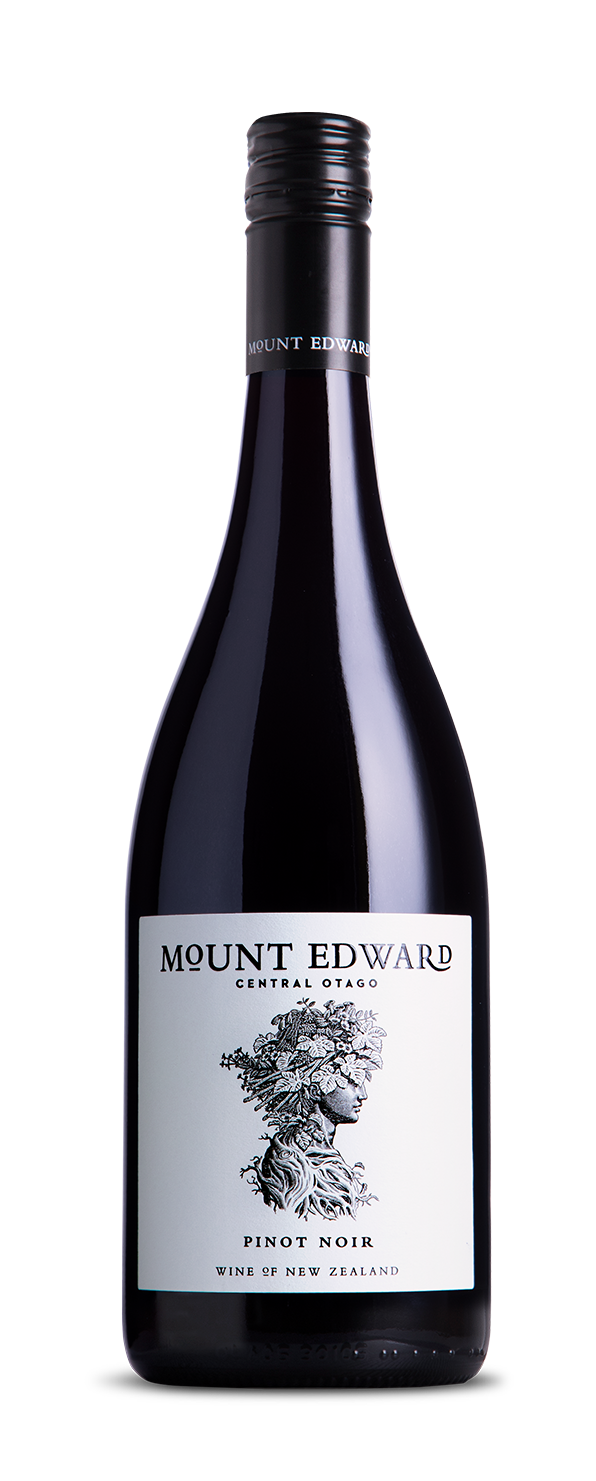 Mount Edward Winemakers Selection
I don't want to pick individual wines, just send me the winemakers selection please! Price is per 12 bottles and includes a range of wines from Single Vineyard, to Mount Edward to Ted.
Morrison or Muirkirk Single Vineyard Pinot Noir * 2 bottle ( we will take these out of library stock if no current releases)
Mount Edward Pinot Noir *3 bottles
TED Pinot Noir * 3 bottles
Mount Edward Pinot Gris * 2 bottles
Mount Edward Gruner Veltliner  * 1 bottle
Mount Edward Riesling *1 bottle
You will get this selection once a year each November and each June( and can let us know if you want to make any changes in varieties etc because you know how flexible we all are).
We will let you know if we need to make any changes due to unavailability etc.