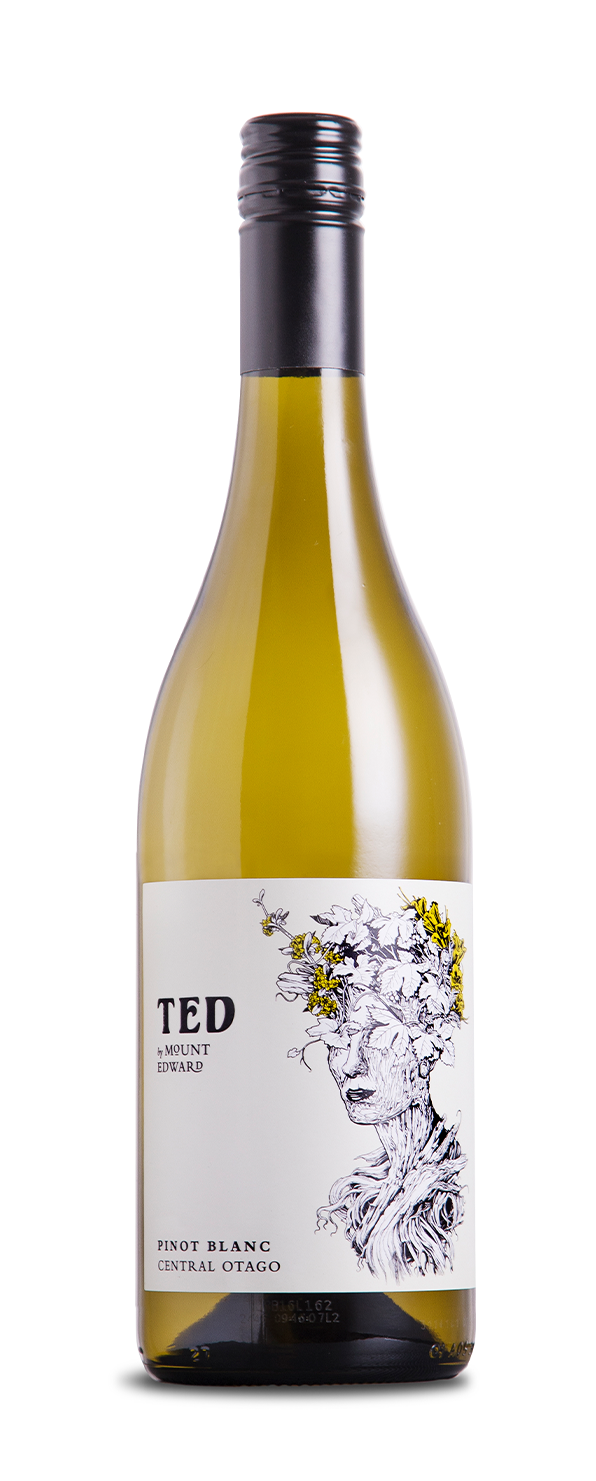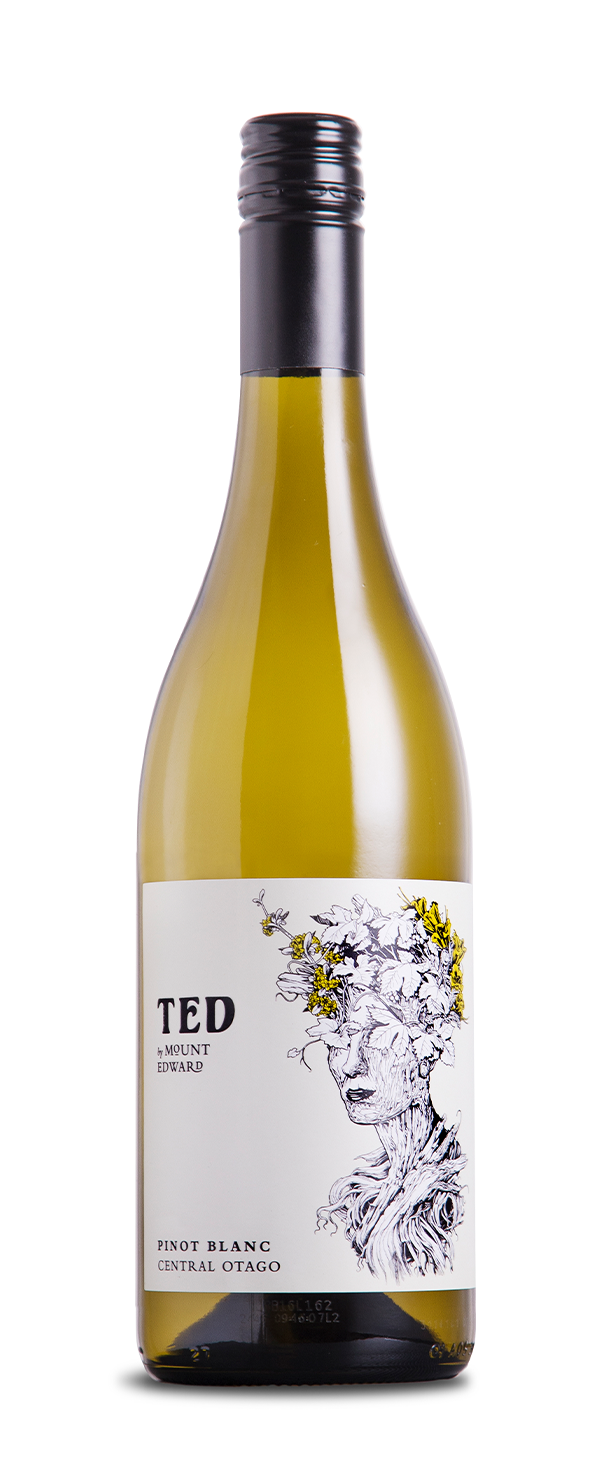 TED Pinot Blanc 2018
TED Pinot Blanc 2018. Fruit, from our vineyards that are converting over to organics or sustainably grown, delivers a vibrantly delicious style of Pinot Blanc. Dry, light and delicate. Perfect for summer, best lunchtime wine ever, this is lunchelot at its finest, if there was a session wine this would be it.
Limited supplies – get some.
Our Wine Guide:
Drink
It like you stole it
Plus
otherwise may lead to pregnancy