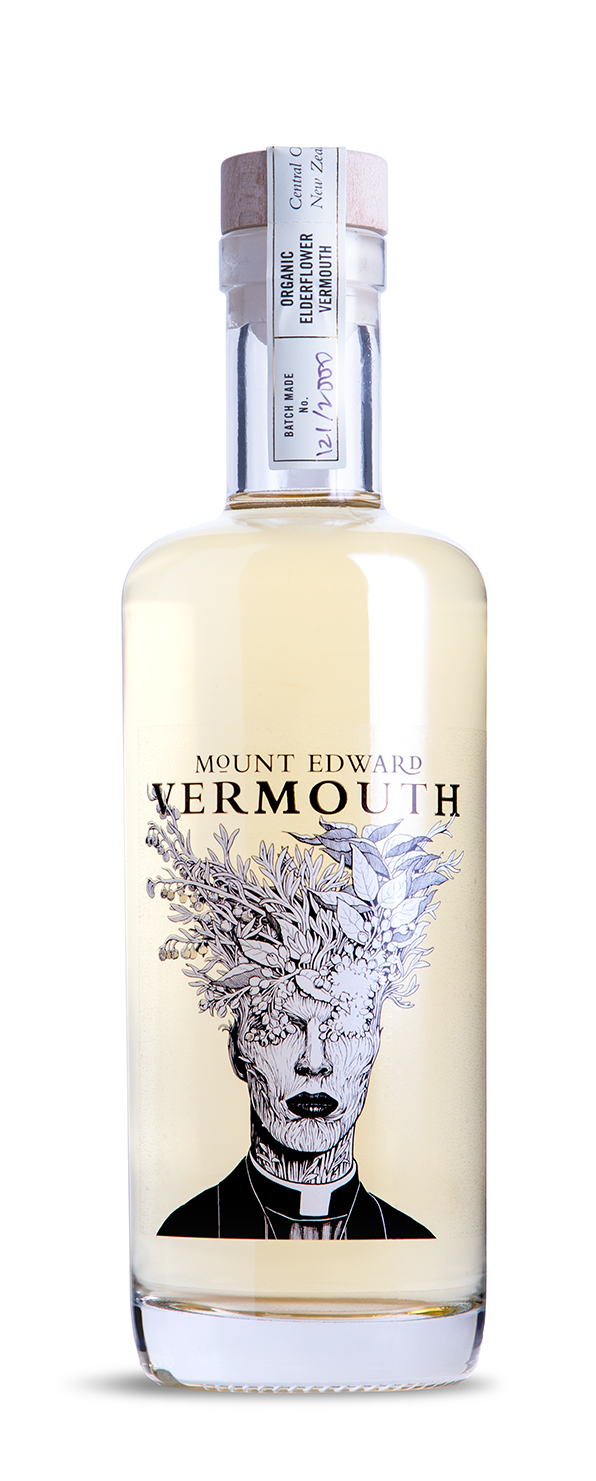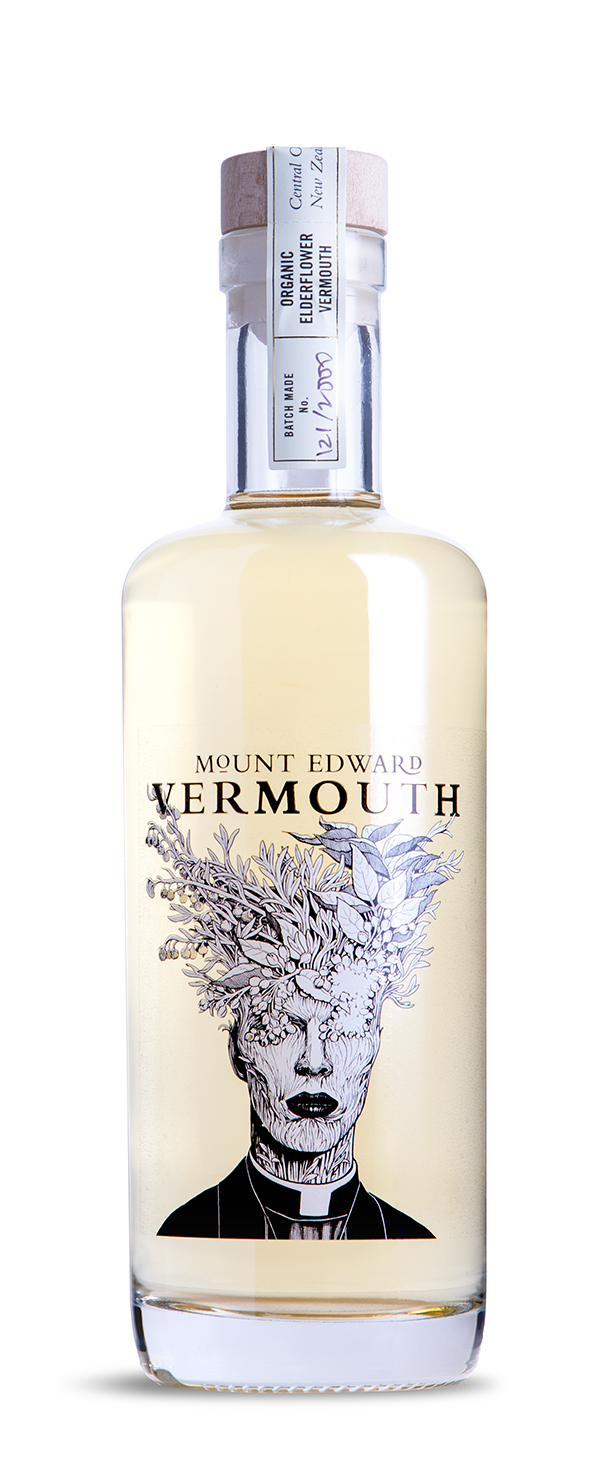 Shipping only within New Zealand
Mount Edward Vermouth
Vermouth - a summer starter - over ice, a cut of orange or any way you choose ...and your afternoon is made - the first new wave Vermouth to be produced in NZ…... 
Need further convincing ?
How about as an aperitif, a touch of soda, a negroni or just to make that martini just a little wet ……. get some 
Inspiration to produce our own Vermouth came from a visit  to Australia where Mount Edward was invited to exhibit at Rootstock, a cutting edge organic/natural wine fair in Sydney, Vermouth and wine based spirits were on trend. 
It's a natural fit for us as Vermouth is wine, fortified and infused with botanicals. The better the wine and the more local the botanicals, the better the taste it would seem.
Our Vermouth is based around Riesling and Chenin. It's dry with the dominant aromas and botanical flavour of Elderflower, picked straight from our garden at home on Felton Road. It is in a lighter spectrum, both flavour wise and with a lowish 17% alc.  Plus it's organic so is obviously good for you.
Gourmet Traveller Feb 17 #1 Vermouth – Max Allen "the first New Wave Vermouth from New Zealand"
Bob Campbell 91 points
Our Wine Guide:
Drink
within a few weeks of opening
Plus
for new school cocktail lovers