Shop
ALL DELICIOUS. ALL OURS. ALL YOURS.
Open your mind and taste our place with new wine made by old hands and young minds.
Some of our wines are made in tiny quantities, our Cellar Club crew get first dibs on these wines due to their limited supply until we are able to make more.
Everything from single vineyard Pinots to our estate classics, new wines, special bottlings, even some cool tee shirts, get amongst it.
 Use the code WASHYOURHANDS for free delivery within NZ.
Mount Edward Wines
Single Vineyard Wines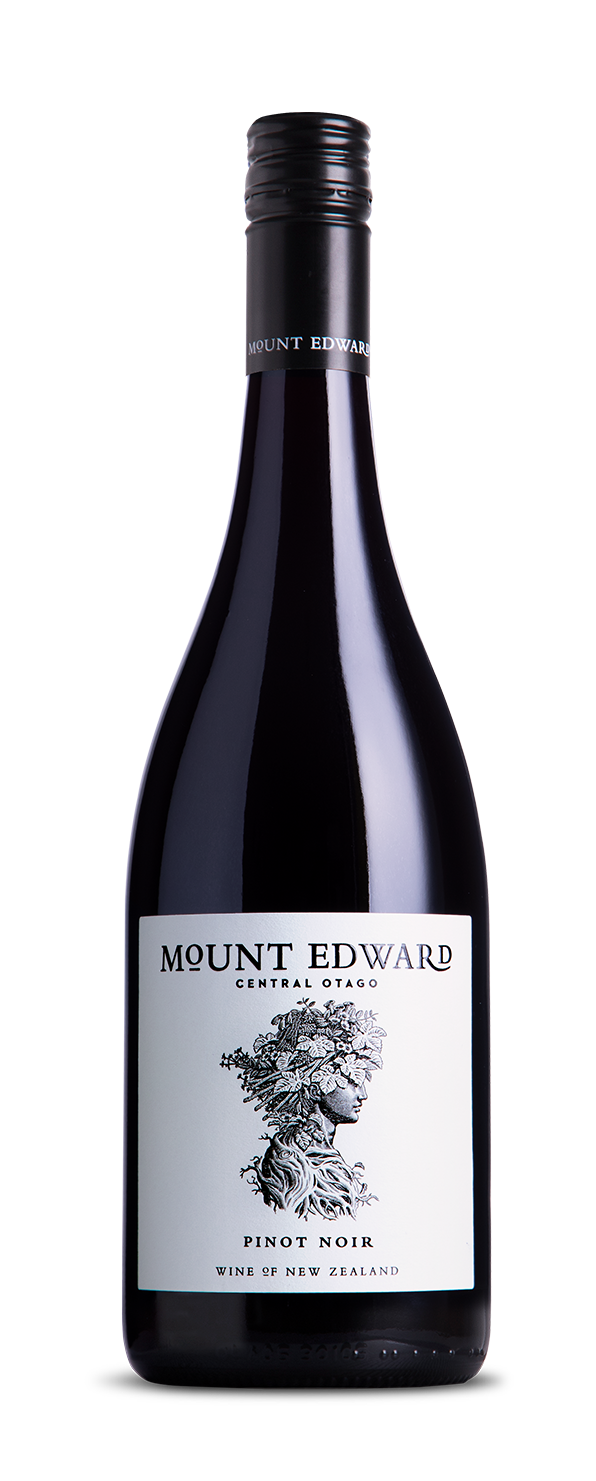 Muirkirk Pinot Noir 2019 available now
Single vineyard wines are expressions of site  - each wine unique. Mount Edward's single vineyard series including Muirkirk, Morrison &  Pisa Terrace vineyards are released during the year. Current release is Muirkirk 2019, available now.
READ MORE
$79
TED Wines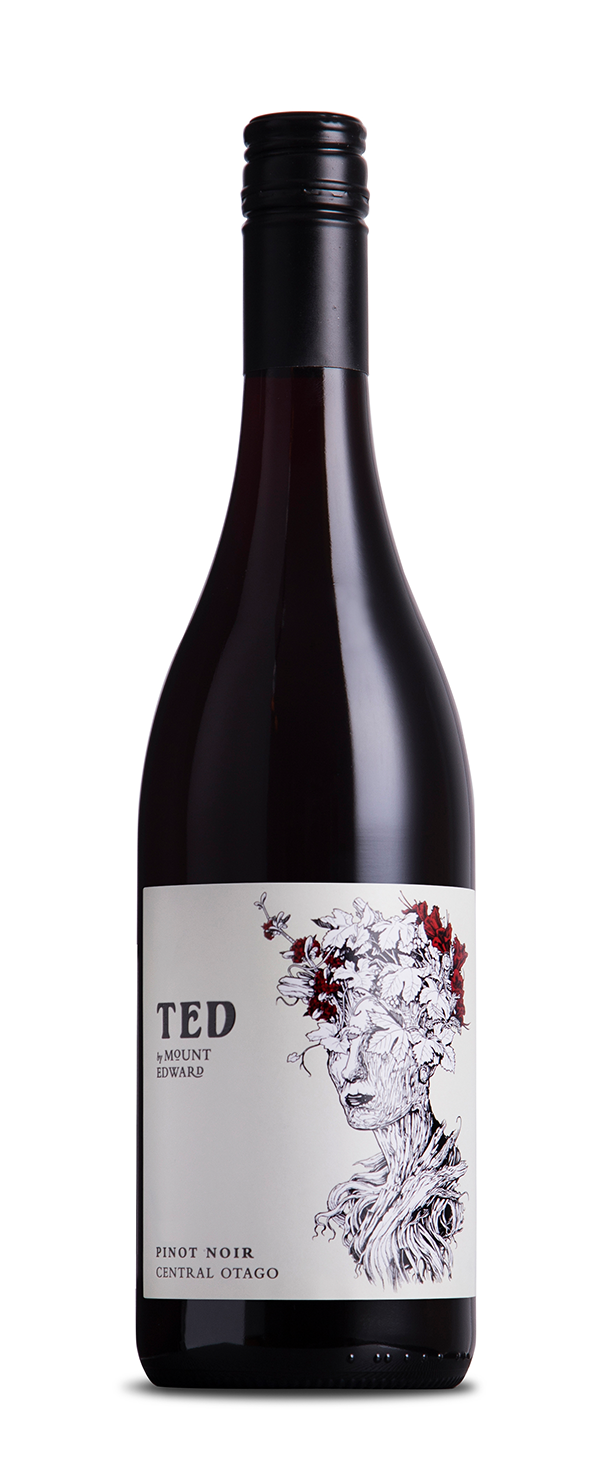 TED Pinot Noir 2020 -  Organic, soft, supple and Central Otago delicious. – everything you want in a Pinot Noir. certified, vegan friendly, no adds additions or filtration - So2 < 50ppm
READ MORE
$35
Special Editions
Merchandise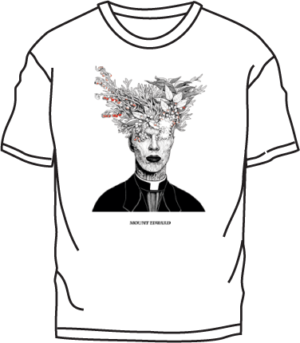 in white or black
need a cool tee shirt ? upgrade your wardrobe just like clockwork -
READ MORE
$40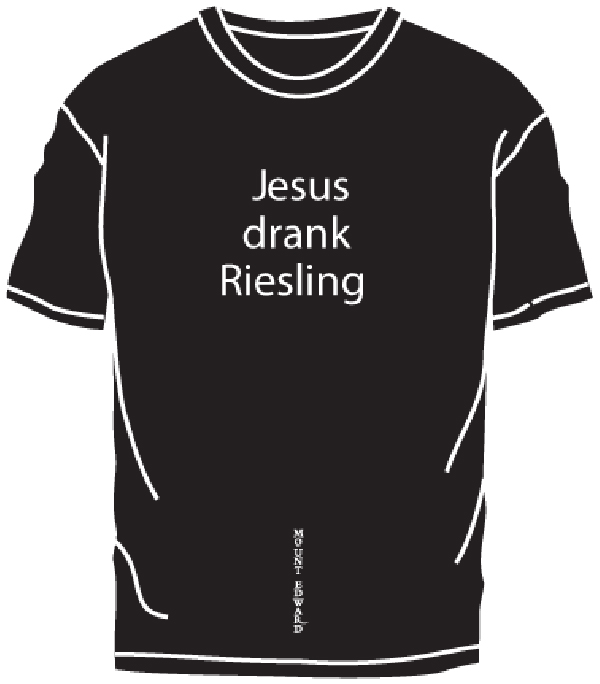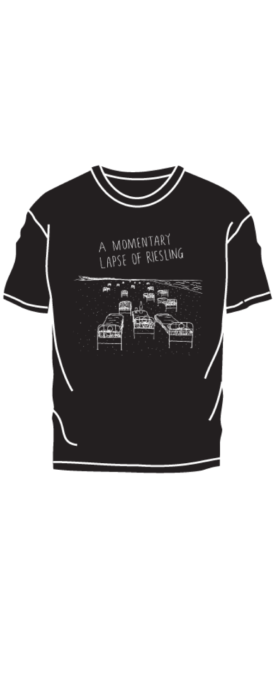 Momentary Lapse of Riesling Tee
READ MORE
$40