Wines
Wines, Styles, Places you can go …
These are our wines, our style, our take on growing, producing and making wines of individual character and uniqueness. Wines that are all about us.
We make our wines as naturally as we can. Wild vineyard yeasts do the work, we achieve balance through the timing of harvest using organically grown grapes, avoid additions, temperature control, fining and filtration where possible, limit the use of sulphites, all <50 ppm, with some wines having none at all. Our wines are about texture, vitality and personality.
We grow and produce a range of wines.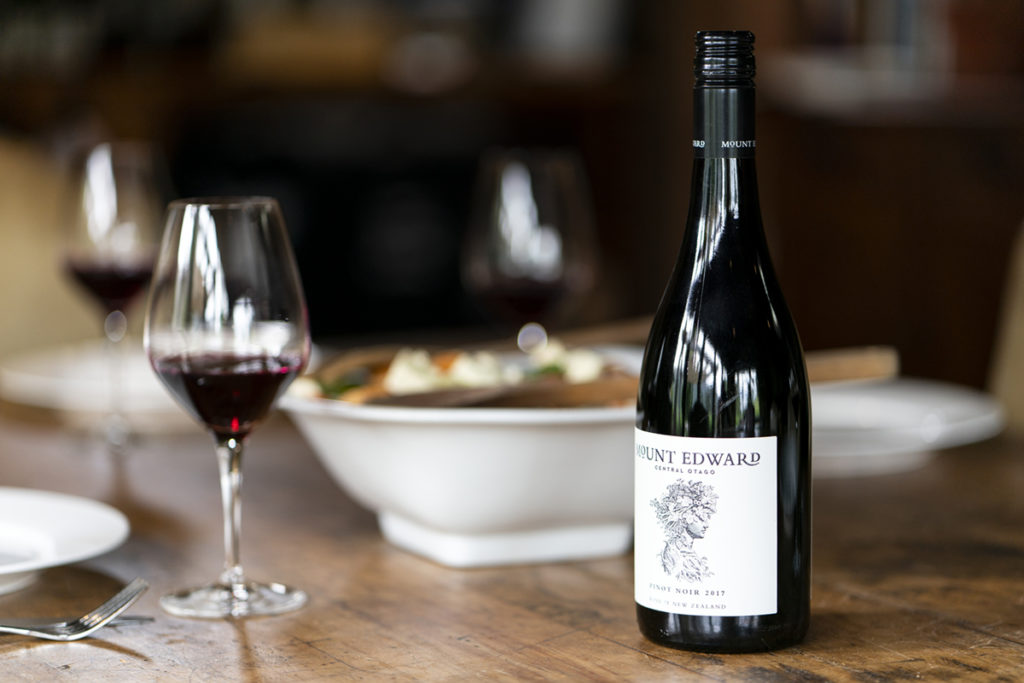 Mount Edward wines
Estate wines are all about our house style, vineyard expressions combined with what we like as winemakers, a blend of taste and place. 
Wines of vibrancy, of flavour, of refreshing acidity. Wines that are unique, out of the ordinary, that you want to have again and again. Here we focus on everything from traditional techniques to more natural winemaking.
Our House style is about textural elegance, more into the savoury and herbal end of flavours with tension and vibrancy underlying all.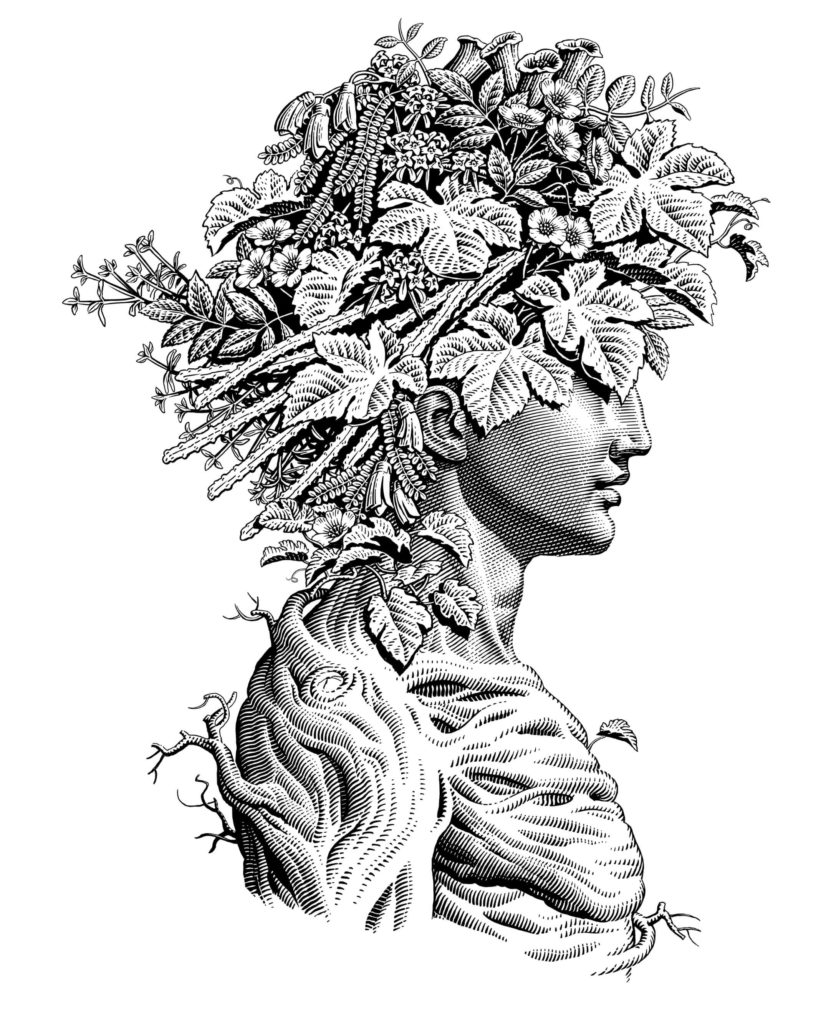 Single Vineyard wines
Single Vineyard wines are small parcels of wine that reflect specific vineyard sites; what does this mean?
These wines have individual style, textures and flavours, that in combination, can never be replicated, these are unique markers, special wines and all due to where they are grown.
Mount Edward Muirkirk Vineyard
Mount Edward Morrison Vineyard 
Mount Edward Pisa Terrace Vineyard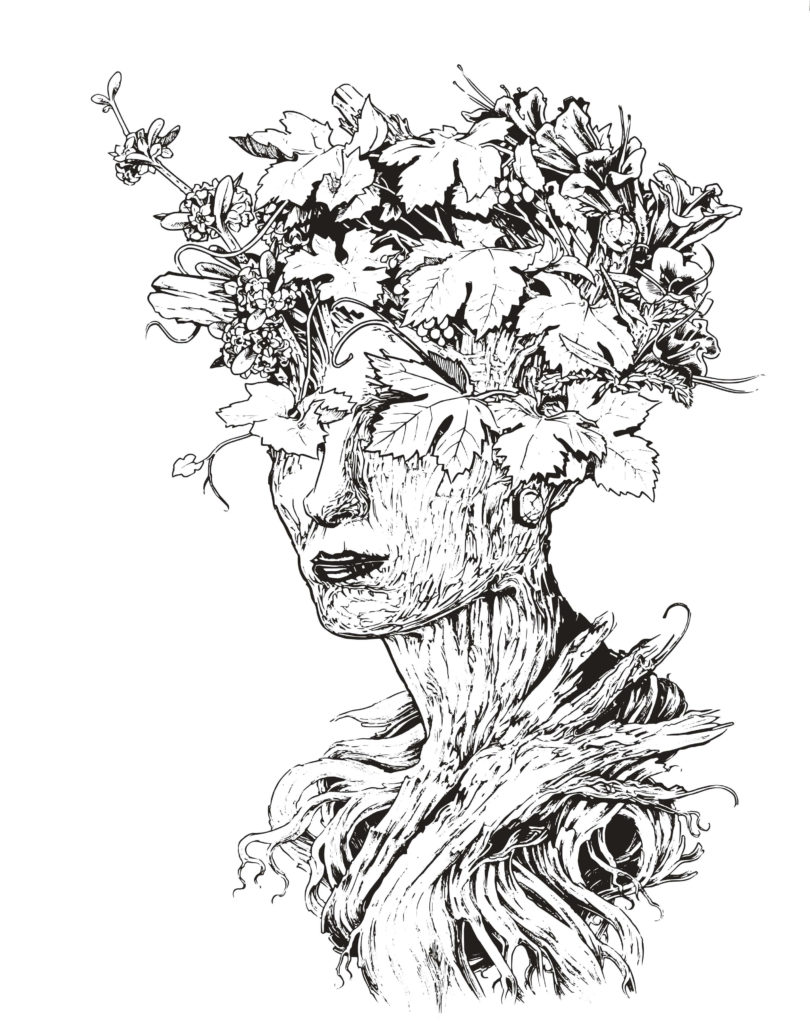 TED wines 
TED wines are fantastic expressions of Central Otago made in our style, these are the wines that you keep going back for, the wines you reach for when friends call by, lunch, dinner, mid-afternoon.
Beautiful fruit driven wines that have everything going on yet totally approachable, same vineyards, same care and attention in the winery as for our Single Vineyard and Mount Edward wines , if we had a delicious range these would be it.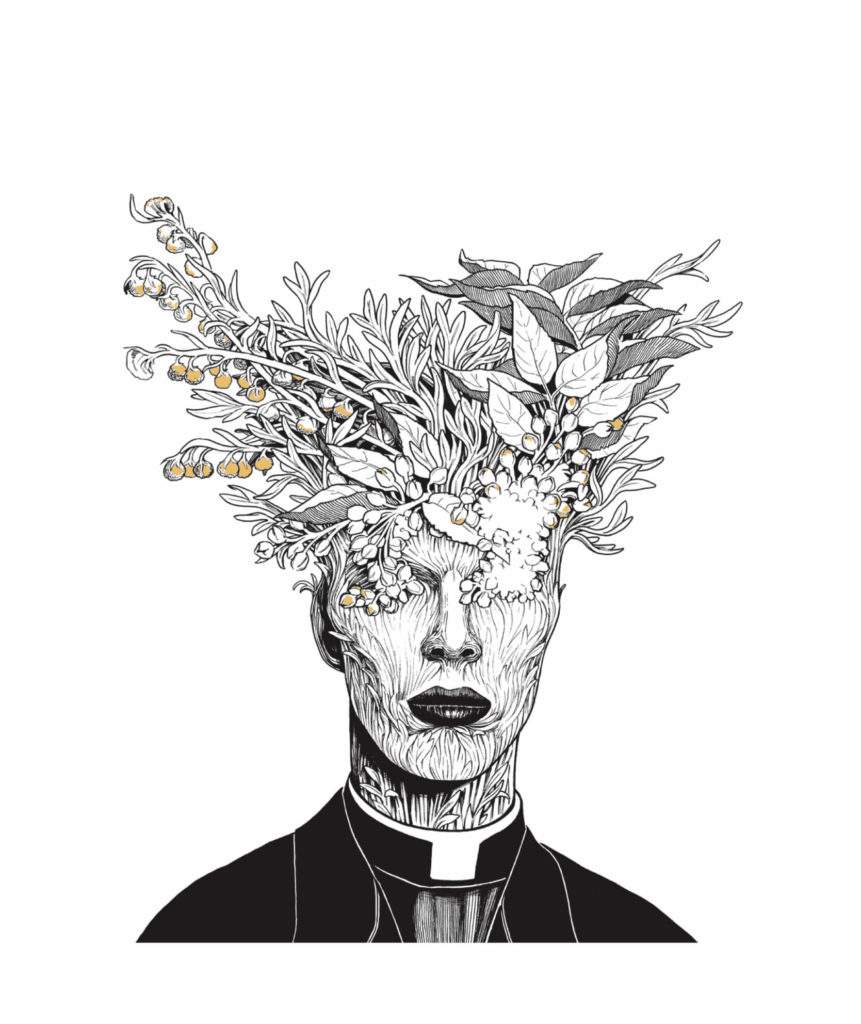 Special Editions 
This is where we get to experiment, this is where we get to go beyond what is expected and done before.
The rules of winemaking have totally changed in the last few years and why not?! The wine industry has been way too boring for far too long, we like being at the front end of what's fun and innovative, opening our minds and creating totally new drinks to try.
Want to try an Elderflower Vermouth?, like aged wines reminiscent of an Oloroso Sherry or how about a 10 year old NZ brandy?
Orange wine, want minimal sulphites in your wines or new age Gamay?
Pet Nat = Pétillant Naturel = Natural Sparkling wine. Bottled whilst fermenting, best uncomplicated fun in a bottle you've never had.
These and much more are what we create in our special editions, available in small quantities and for short periods of time. 
How to get these wines?
All our wines are available in our online shop. However, if for some reason this doesn't suit look have a look at our list of Stockists to find one near you or contact us for further info.