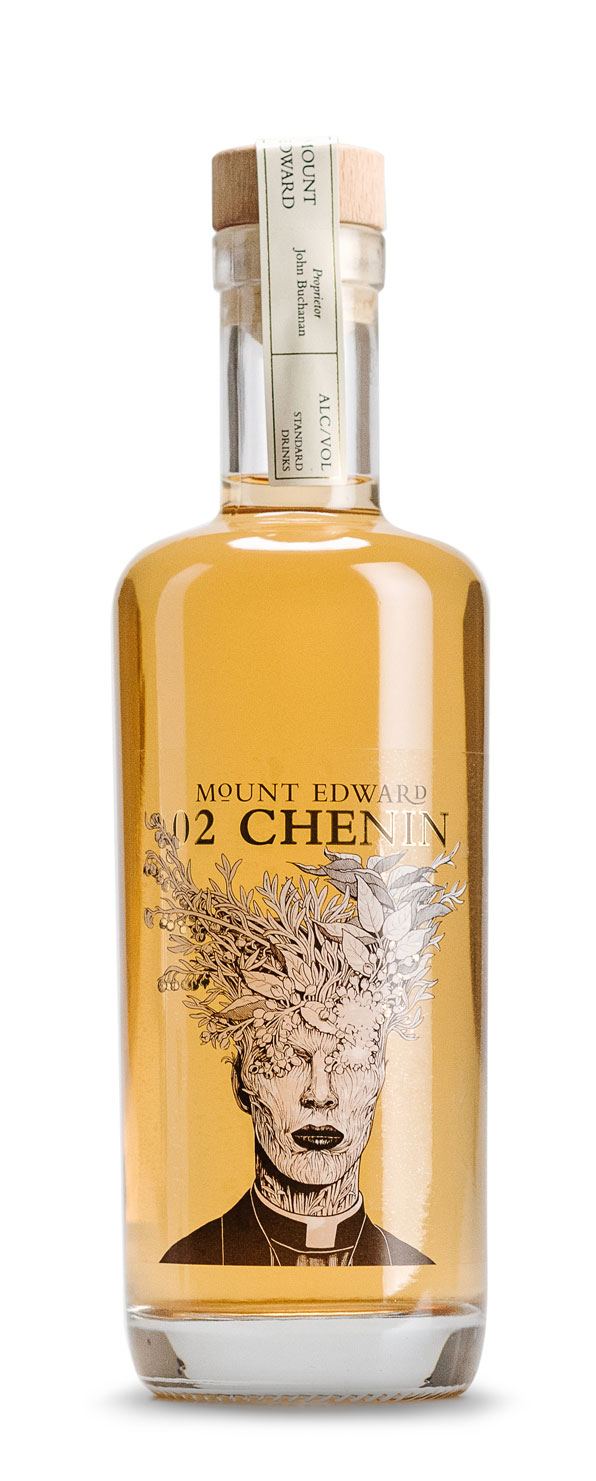 first release limited availability
O2 Chenin
O2 Chenin - Chenin with oxygen, aged and oxidised in barrel for 3 years. In the spirit of the great dry Oloroso Sherry wines of Southern Spain or similar from the Jura, Portugal and beyond comes the first Central Otago version of what an aged style of wine can achieve.
Chenin, grown our Morrison vineyard, has been barrel fermented in older French oak and left aging on lees for a year. Racked and then fortified to 15% the wine is then left in barrel, 3/4's full, with air for a period of three years. Over this time it slowly develops its colour, a bright  amber  golden hue, and crucially also its flavours and aromas.
Aromas of lightly burnt butter & umami lead to a palate that is driven by bright acidity. Dry mineral edged nuttiness elevates these savoury flavours to a salty edged finish leaving nothing but freshness of flavour. Delicious and refreshing at the same time.
This is a wine that demands hard cheeses , salty cured meats, shellfish in their brine and piles of fresh notes and dried fruits to go with it, it will sing with matches such as these and remind you of every mediterranean holiday you wish you had.
Our Wine Guide:
Eat
with hard cheese and cured meats
or
have a holiday in Spain