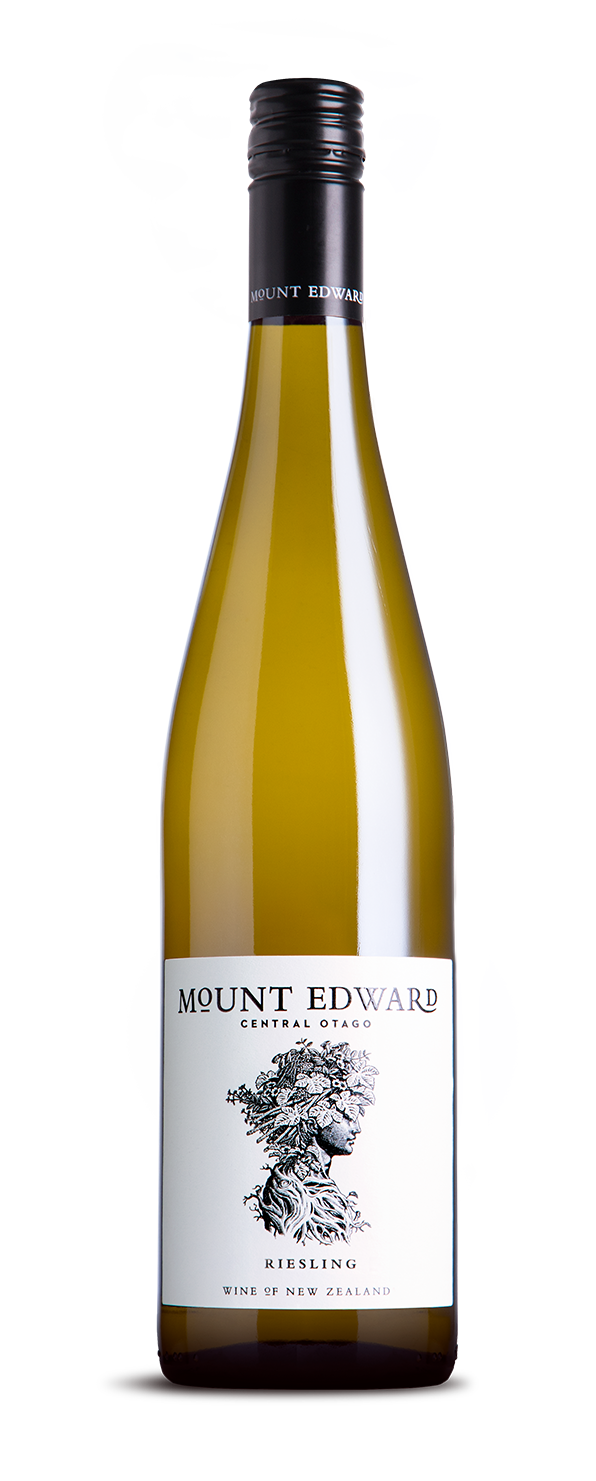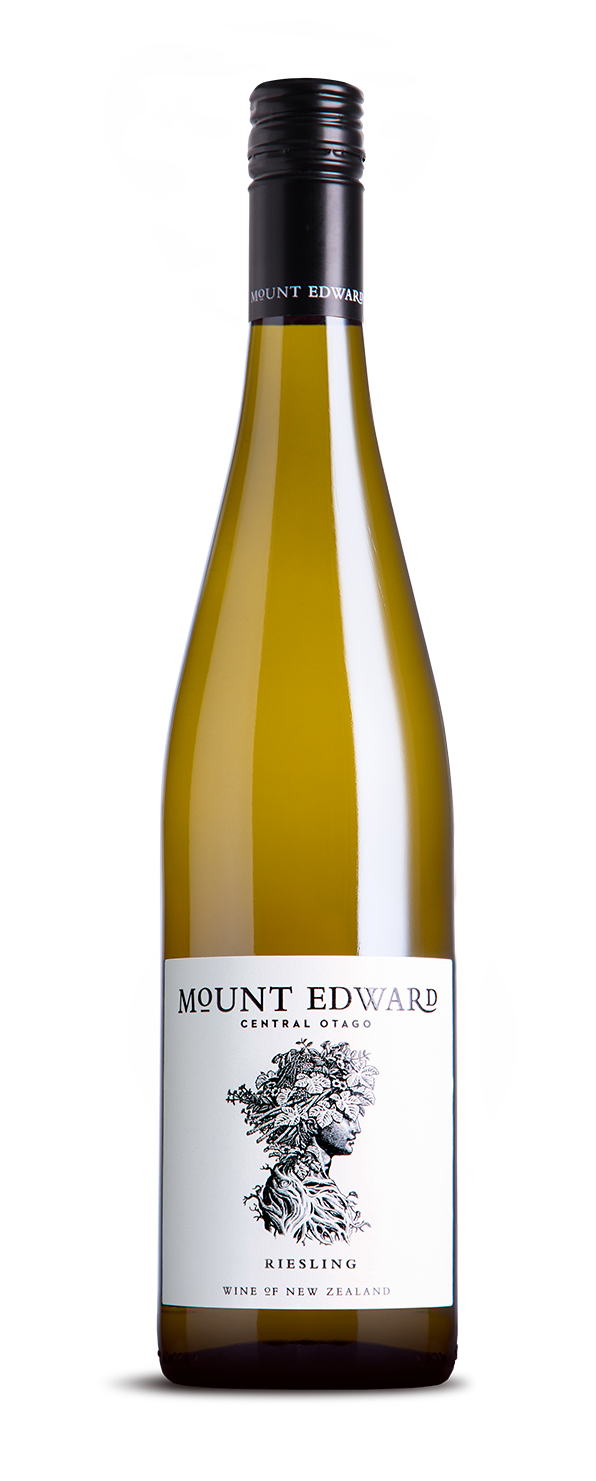 Mount Edward Riesling 2019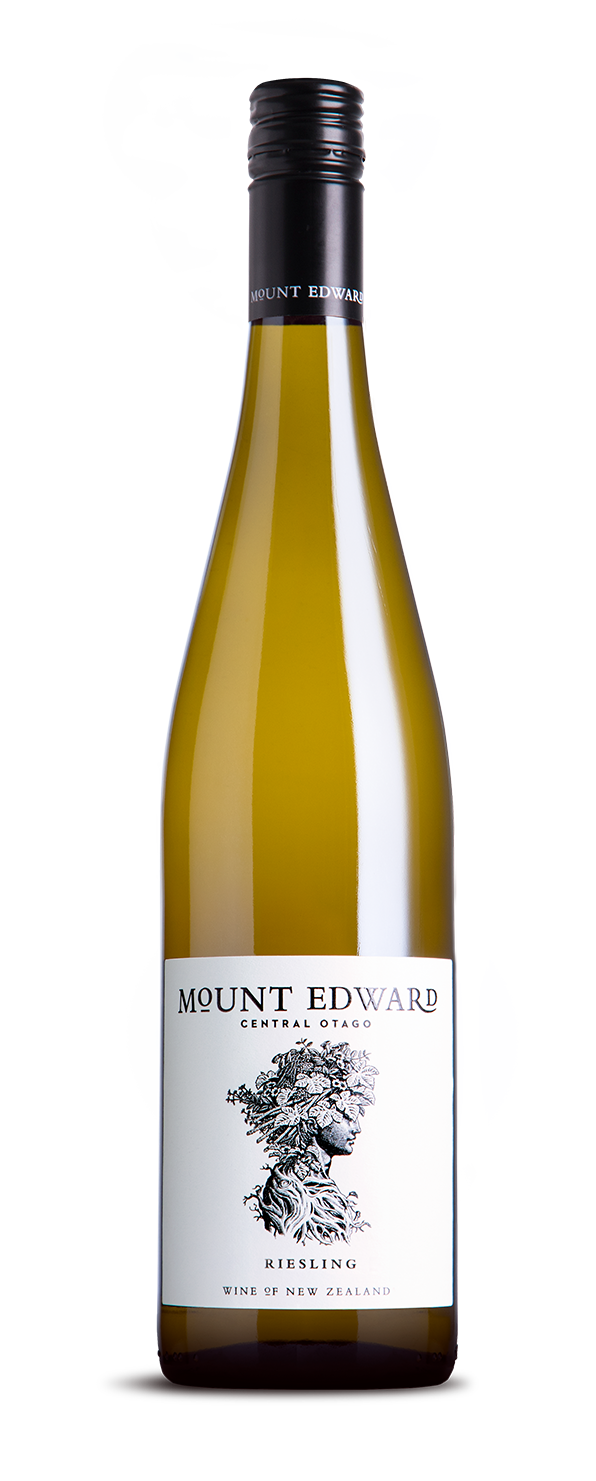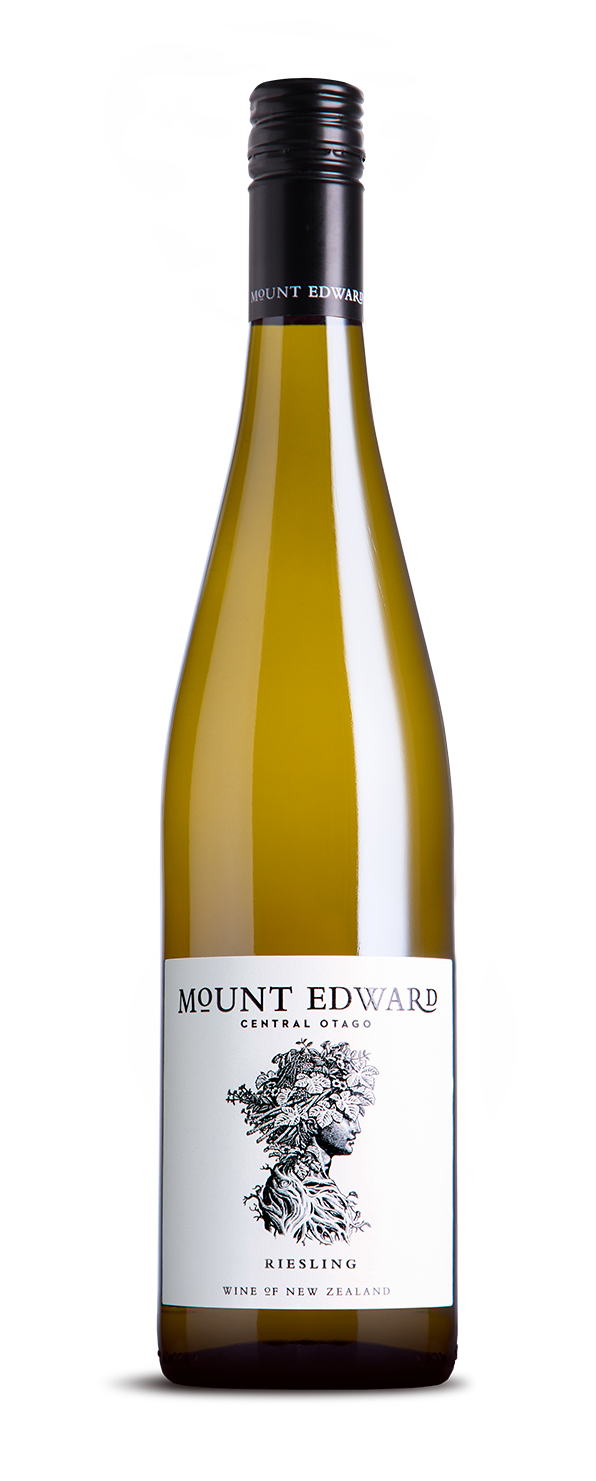 Mount Edward Riesling 2019
A more classical vintage for Central Otago with strong seasonal variations and lots of hot days cold nights. 2019 Riesling has orange/grapefruit peel at its core, a mineral pith like texture is the marker that makes this so special.
Whole bunch pressed, fermentation in a mixture stainless steel barrels and tanks, wild yeasts, no temperature control and aged on gross less for 3 months. RS 6g/l
Floral and citrus aromas, flavours of lemons, limes, and grapefruit characters, underpinned by mineral characters and refreshing acidity.
13 % alc, medium weight in an off dry style.
The Wine Advocate – Lisa Perotti Brown
Duncan Forsyth is one very inspired and skilled Riesling producer – a fanatic in fact (which is what it takes to makes truly great Riesling in NZ or anywhere for that matter).
Our Wine Guide:
Drink
as the first or last glass for the day
Our Wine Guide:
Drink
as the first or last glass for the day